A Brokerage
Built By Agents,
For Agents
Keller Williams is focused on collaboration, community, and creativity. We're the largest real estate franchise globally, driving the industry with unmatched innovation and advanced technology. Our leadership includes some of the industry's top producers who encourage and support our agents to think BIG. You could be one, too.
This is where entrepreneurship and individuality thrive.
/
Trendsetters In Strategy
/
Access Limitless Potential
/
Trendsetters In Strategy
/
Access Limitless Potential
We're not just adopters of technology, we are inventors. We've invested billions to develop state-of-the-art proprietary software to empower our agents, streamline their businesses, and grow their careers.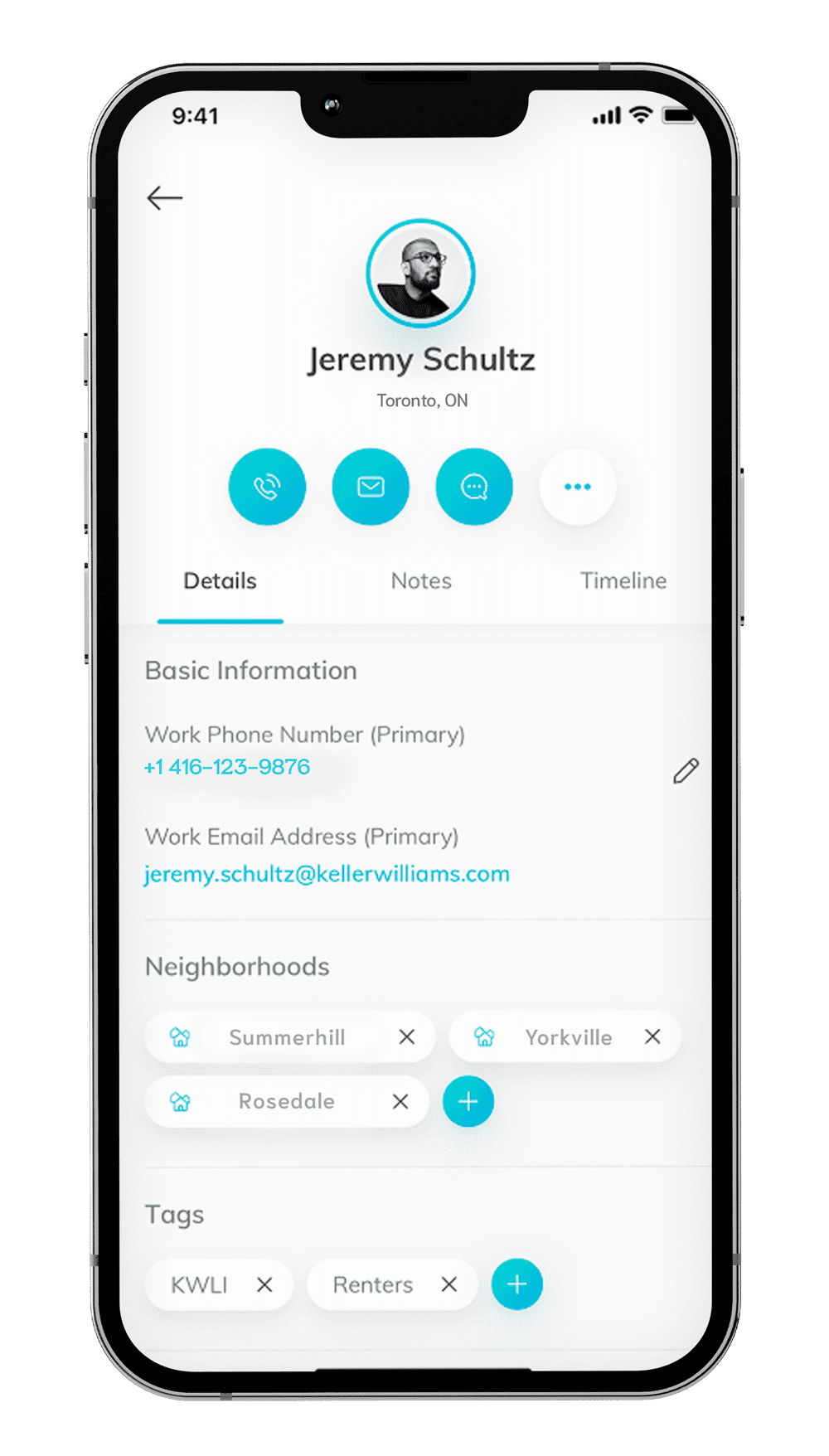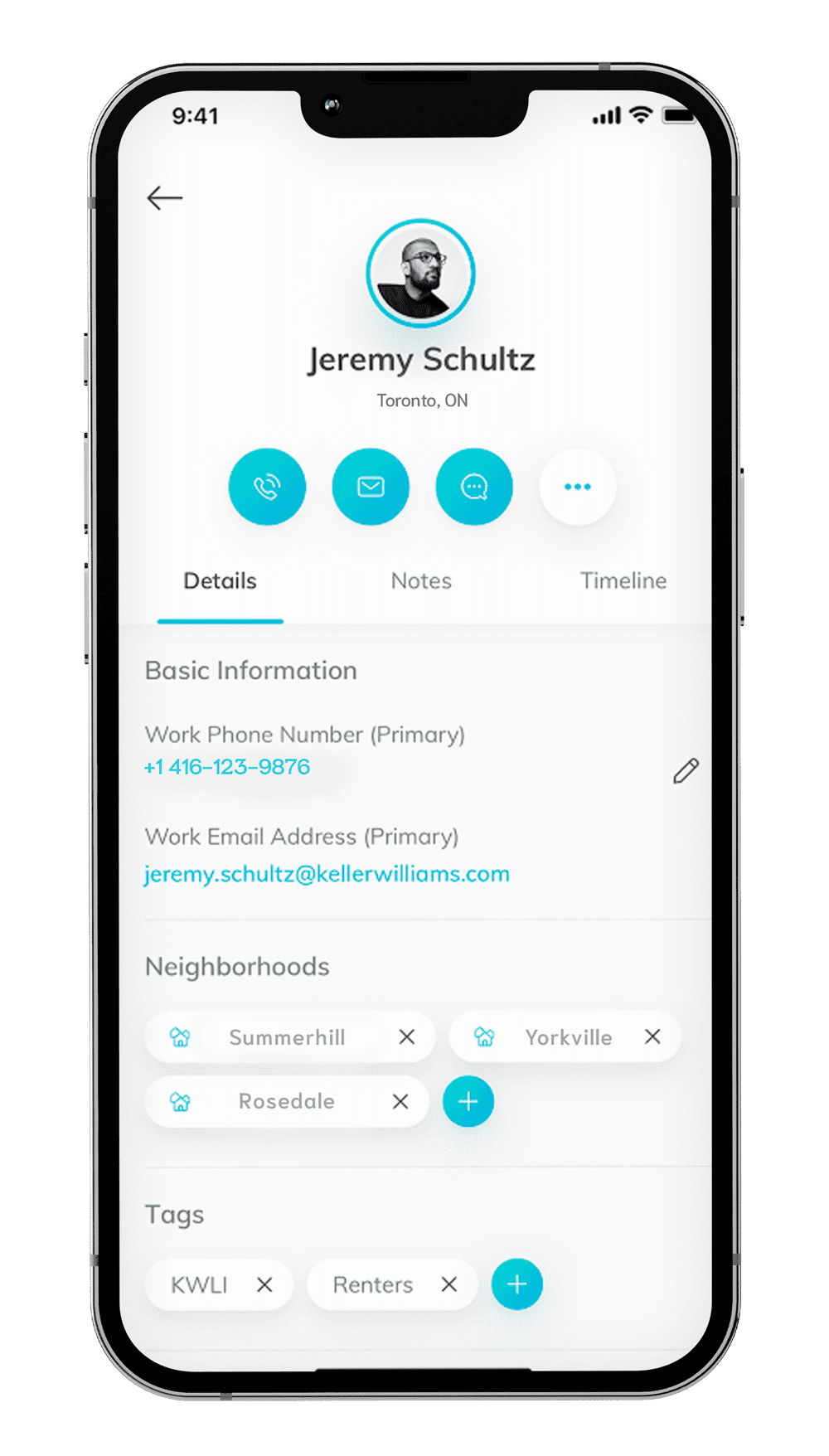 Combining advanced tech with our leading-edge, consistently refined marketing strategies and services is what drives our industry success. Every KW agent is equipped with our modern toolkits, allowing them to get ahead of the market and do more business.
Our market innovations give our agents unprecedented industry insight, and total control over each transaction. Harnessing such powerful tools means you can spend more time building strong personal relationships, and doing more for your clients.
Educate & Accelerate
Our blog is your resource centre. We share our insights on what's moving real estate forward, and exclusive advice about how to grow your business and elevate your career.
"I'll never forget the support I received when I wrote my first offer at 10:00 PM on a Sunday. Without hesitation our team was there to hold my hand through the process, and ensure my client was protected."
Julie Rutherford
"KW provides everyone with multiple ways to grow their income (ie. training for buying investment properties, participating in Profit Share, multiple career path options, ownership possibilities, etc). KW encourages building multiple "silos" of both passive and active income streams to help agents become more diversified in their wealth building."
Carlo Sconza